Interested in getting involved or learning more?
Complete the form below and we'll be in touch.
Click on an image to learn more…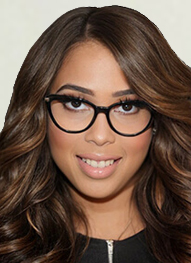 Jennefer has been a leader in skills development and training for the Canadian food and beverage manufacturing sector for more than 20 years.
As Executive Director of Food Processing Skills Canada, she has led ground breaking initiatives including development of the Canadian Food Processors InstituteTM, FoodSkills LibraryTM and FoodCertTM – resources that support education and career pathways for businesses and people.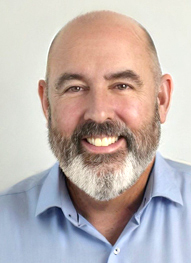 Mark brings over 20 years of successful project management and continuous improvement leadership to his role as project manager for iFood360°.  He is proud to be a member of the iFood360° team and looks forward to delivering a project that can enhance the resiliency of Canada's food supply chain.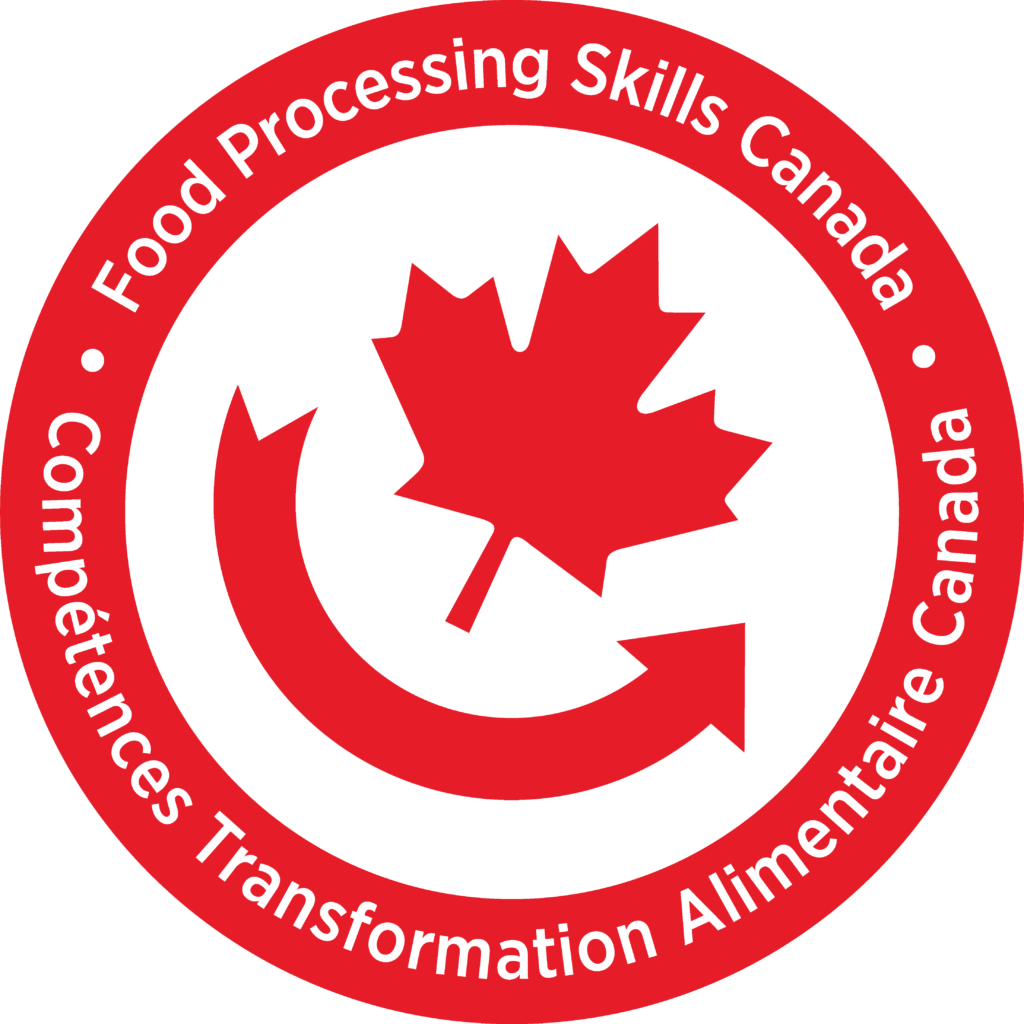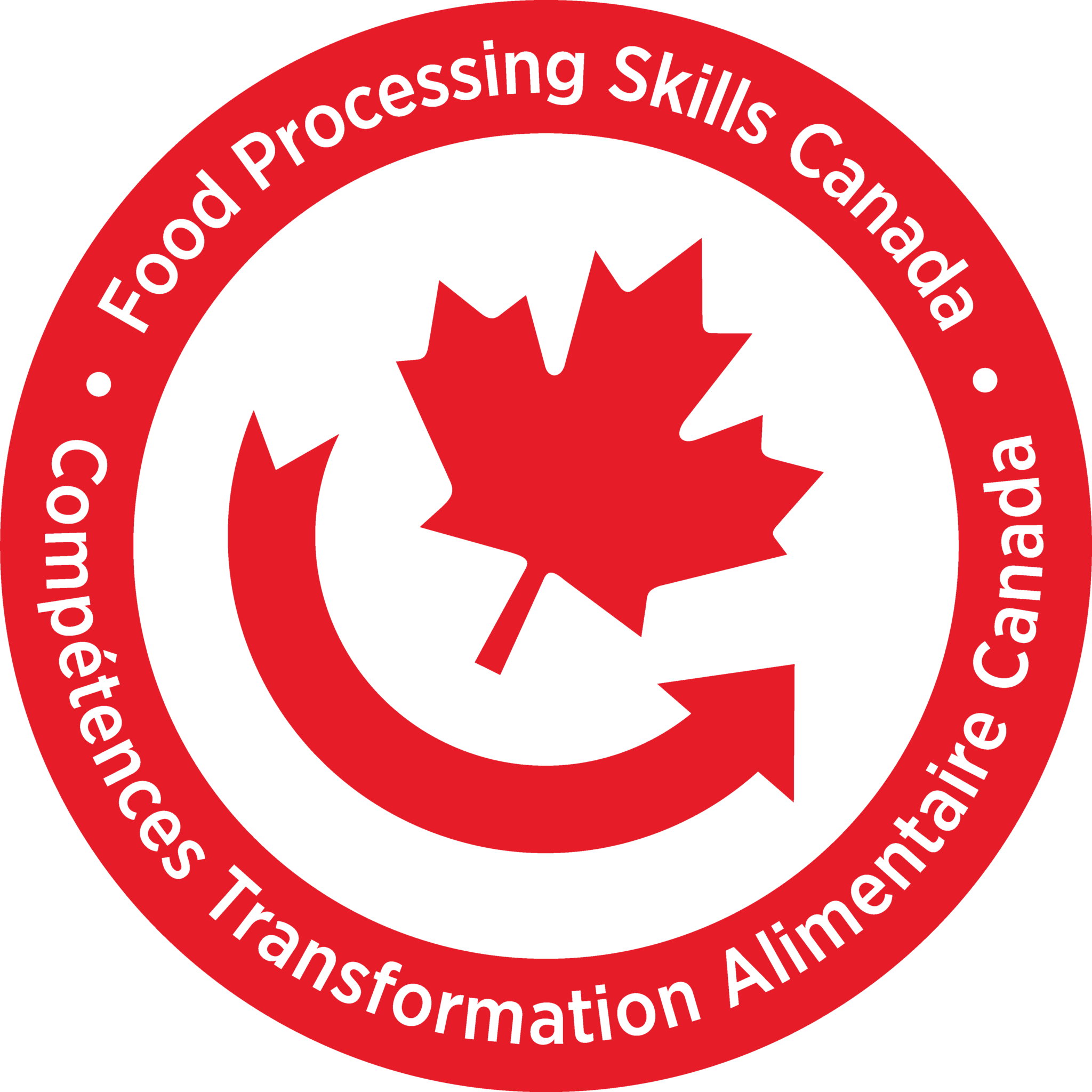 Food Processing Skills Canada
210-3030 Conroy Street
Ottawa, ON K1G 6C2
Phone: 613-237-7988
Toll Free: 1-877-96FPHRC (963-7472)
Fax: 613-237-9939