Food Processing Skills Canada is
excited to partner with educational institutions, community employment associations, and immigrant serving organizations to deliver exciting new
virtual reality career exploration experiences to your students and clients.
iFood360° has been designed to provide all of the tools you need to inform your students and clients with state of the art career exploration opportunities.
Delivering engaging and exciting career exploration opportunities to your students or clients  has never been easier.
A value of more than $14,000!
And it's FREE. There is No Cost to you or your organization!
Here's what you will get:
Each project partner will receive one or more Oculus Quest 2 headsets, preloaded with iFood360° content, and all the required peripherals.
The Oculus Quest 2 is a light weight, all-in-one VR headset that does not require a gaming PC or any external tracking sensors. It is powerful enough to run impressively detailed virtual reality experiences, and portable enough to support training access to multiple participants.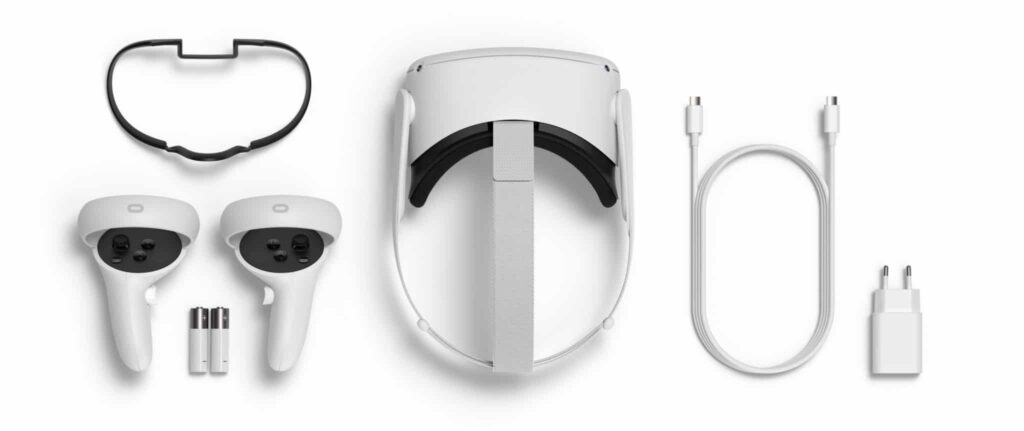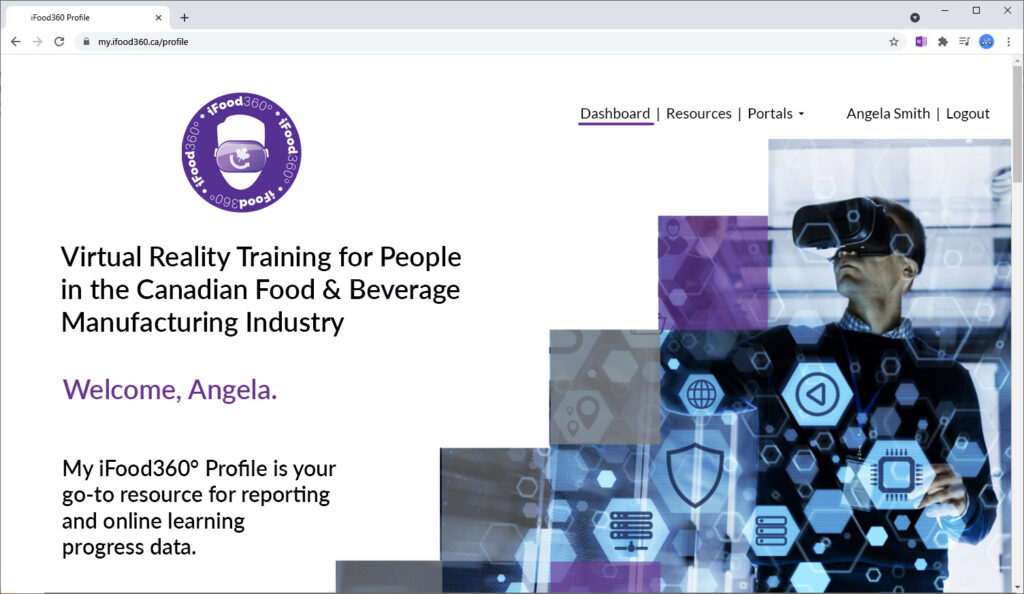 Each project partner will have access to a personalized online project dashboard, where they can track participant activities and progress. A simple and user-friendly interface puts all the project details at your fingertips.
For project partners with limited technology resourses, we can provide Chromebooks to support project participation for everyone (while quantities last).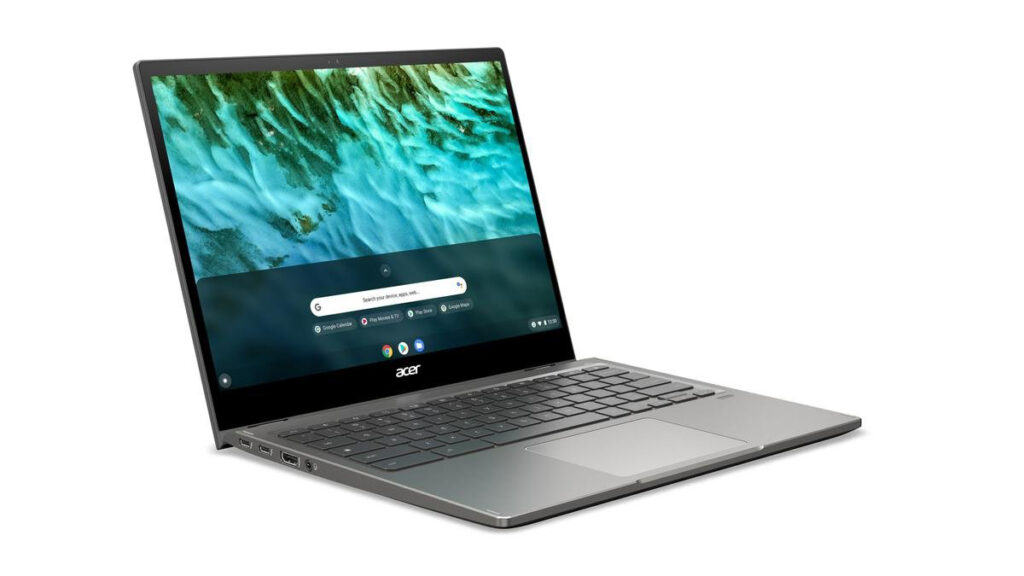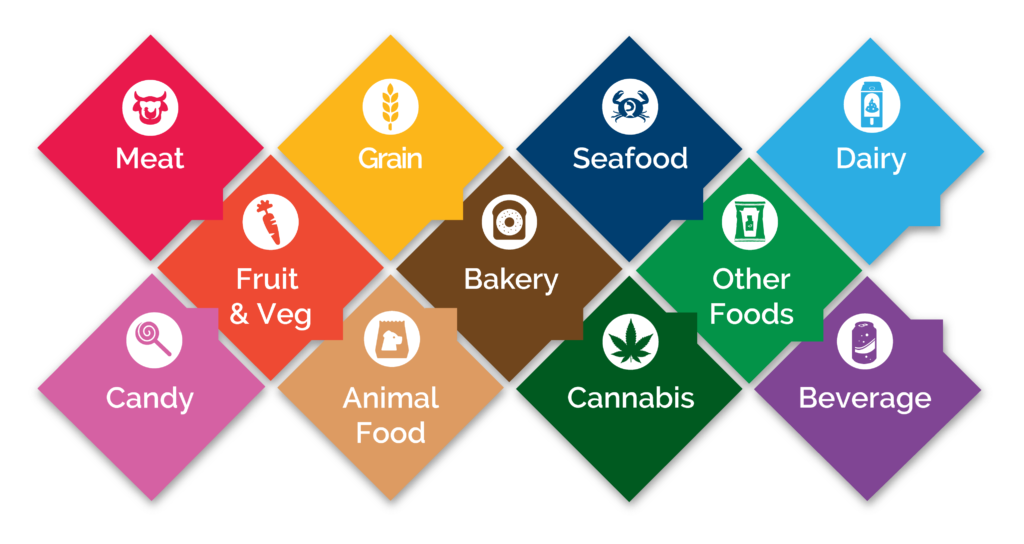 Virtual Career Exploration Activities 
Project participants will participate in engaging virtual reality career exploration experiences that highlight production facilities from all of our industry sectors.
Students and job seekers exxperience the closest thing to being there, from the comfort and security of your location!
Our career exploration experiences include interviews with food and beverage processing employees, who will represent many of the industry's exciting career opportunities, in the Career Hall of Fame.
The Canadian food and beverage processing industry provides a host of career opportunities for students and job seekers. It consists of over 7,600 businesses, employs over 280,000 workers, and represents 19% of all Canadian manufacturing jobs.
Use the arrows and thumbnails below to explore the many career opportunities in the food and beverage manufacturing industry.
Production
Production Supervisor
Production Scheduler
Shift Manager
Lead Hand
Food Processing
Machine Operator
Front Line Worker
Packaging Supervisor
Packager
Food Safety & Food Quality
Food Safety & Food Quality
Sanitation Supervisor
Sanitation Worker
Quality Assurance/ Control Supervisor
HACCP Coordinator
Internal Auditor
Recall Coordinator
Quality Assurance/ Control Technician
Food Safety Testing Technician
Research & Development
Food Scientist
Product Development Technologies
Chef
Laboratory Technician
Human Resources
HR Director
Recruitment Officer
Labour Relations Manager
Training Director
Compensation Director
Occupational Health & Safety
Facility Management
Mechanical Engineer
Electrical Engineer
Power Plant Engineer
Electrician
Millwright
Boilermaker
Plumber
Industrial Mechanic
Hvac Mechanic
Maintenance Worker
Logistics
Director Of Logistics & Transportation
Supply-Chain Manager
Inventory Control
Shipping & Receiving
Warehouse Manager
Equipment Operator
Food Handler
Project Manager
Production Coordinator
Management
CEO
Executive Assistant
Office Manager
Business Analyst
Administrative Assistant
Office Clerk
Sales & Marketing
Sales Director
Marketing Director
Communications Coordinator
Public Relations Specialist
Graphic Designer
Web Developer
Social Media Manager
Customer Service
Communications
Communications Coordinator
Communications Specialist
Web Content Specialist
Social Media Coordinator
Technical/ Copy Writer
Public Relations Supervisor
Media Comm. Specialist
Administration Support
Office Manager
Executive Assistant
Administrative Assistant
Business Analyst
Office Clerk
Mail Clerk
Receptionist
Finance
CFO
Auditor
Financial Analyst
Accountant
Bookkeeper
Purchasing/ Procurment Manager
Payroll
Supervisor
Risk Management
Legal
Contract Manager
Compliance Coordinator
Attorney
Paralegal
Internet Technology (IT)
Data Architect
Database Administrator
Applications Programmer
Network/Systems Manager
Cyber Security Specialist
Telecommunications Technician
Computer Repair Technician













Project partners will receive a package of  supporting materials to assist their students or clients through their career exploration journey. We will host an onboarding webinar for all of our partners to review the process and answer any questions, and our project team will be available to support our partners through any technical or learning challenges.
All at No Cost to you or your organization!
How iFood360° Will Work For You...
Want to Learn More
about Partnering with FPSC?
Fill in and submit this form to let us know you're interested. We will be in touch quickly to answer your questions and discuss next steps.
Or, are you ready to apply now? Click the 'Apply Now' button below to complete our detailed application.