iFood360° is a new program, designed by Food Processing Skills Canada, to provide virtual reality learning experiences to people employed in the Canadian food and beverage processing industry and assist jobseekers and students in exploring new career opportunities.
"Virtual Reality is the next logical step in Food Processing Skills Canada's mission to support people with the best skills development and training available. Not only is it a great alternative to hands-on learning when physical distancing is required but is also provides a safe and effective learning environment where students are immersed in the subject matter. "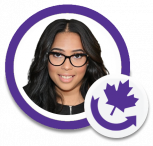 Jennefer Griffith
Executive Director, FPSC
iFood360° is creating 3 Streams of
Compelling Virtual Reality
Learning and Career Exploration Experiences
Engaging activities on plant operations and food and worker safety, designed to enhance understanding and retention.
Immersive experiences on resiliency,  empathy and adaptability, delivering new perspectives on social emotional skills.
Immersive adventures at food and beverage processing facilities and opportunities to view exciting careers in the industry hall of fame.
Extensive research has shown that VR technology can safely deliver enhanced training benefits for learners compared with more traditional experiential learning.
VR training delivers a dramatic increase in learner confidence to perform trained tasks AND a significant reduction in on-the-job human errors. VR also delivers risk-free training for potentially hazardous activities, reducing workplace injuries.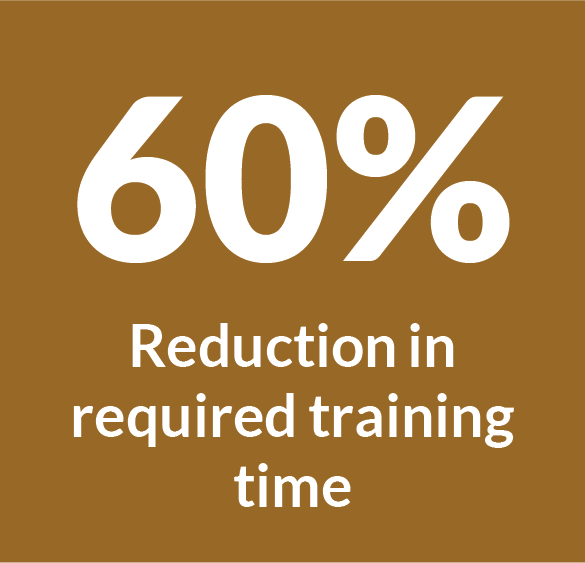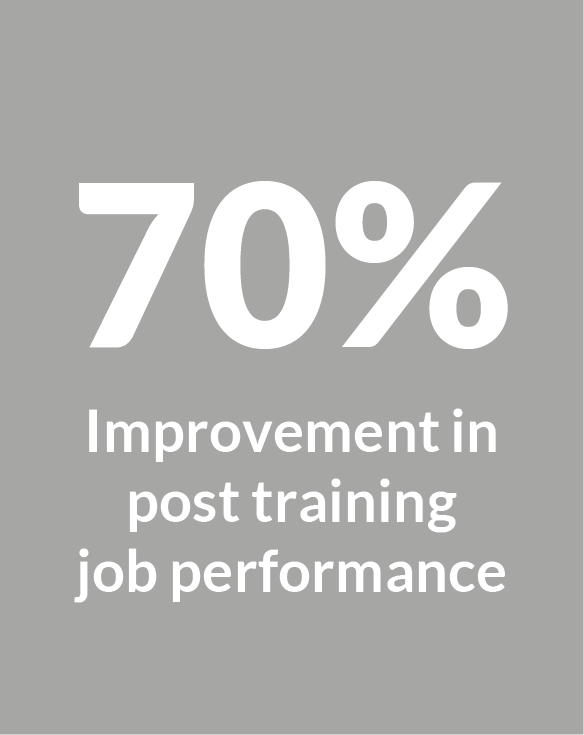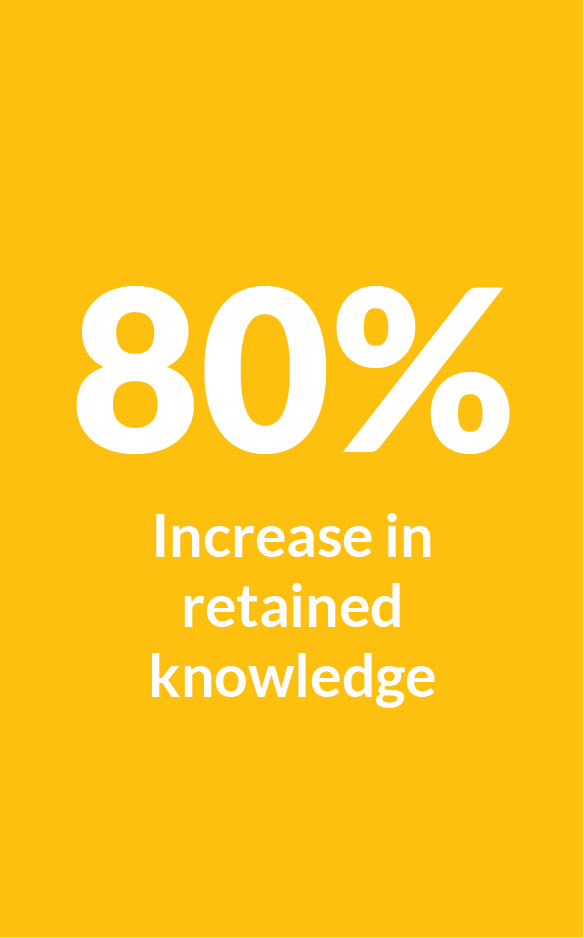 Want to learn more about VR?
FPSC has authored a research report on scalable virtual reality training options for small and medium sized enterprises (SMEs) in the food and beverage processing industry. The report  examines studies of existing immersive technology implementations that have demonstrated  significant measured improvements in areas like technical and safety training, soft skills development, productivity, and sales. It also offers guidance for our industry members on the current state of the technology and how they can implement virtual reality training solutions at a scale that is appropriate to their organization. 
Interested in being our virtual reality training partner?
We are inviting Canadian food and beverage processors to partner with us in delivering transformative social-emotional and industry-specific operational training to employees using exciting and new virtual reality technology.
We are also inviting educational institutions, community employment associations, and immigrant serving organizations to partner with us in offering career exploration opportunities to jobseekers and students using exciting and new virtual reality technology.
Are you an Educational Institute,  Community Employment Association, or Immigant Serving Organization?